Learn more about the services that Sunny Cameron offers.
Construction & Project Management
Attention to details makes all the difference in managing a construction project and creating an opportunity for owner's to enjoy the process with less stress.
Project Schedules
Schedule management is imperative from mobilization to substantial completion to owner move in, particularly when owner furnished equipment & systems are involved.
Pay Applications
Provide monthly review and feedback of progress billings of general contractor as well as design professionals when applicable.
Move Planning & Execution
Whether a new building, major renovation or remodel an owner is tasked with moves of staff, installation of work stations, equipment and furniture deliveries that need to be closely coordinated with the construction process.
Facility Assessments
Often facilities departments must evaluate condition of their buildings and sites and assessment of existing conditions is a valuable and recommended action.
Manage Maintenance Projects
When facility assessments find needed repairs or upgraded warranties are necessary, SKC can take the burden from owner's to manage these often-disruptive projects.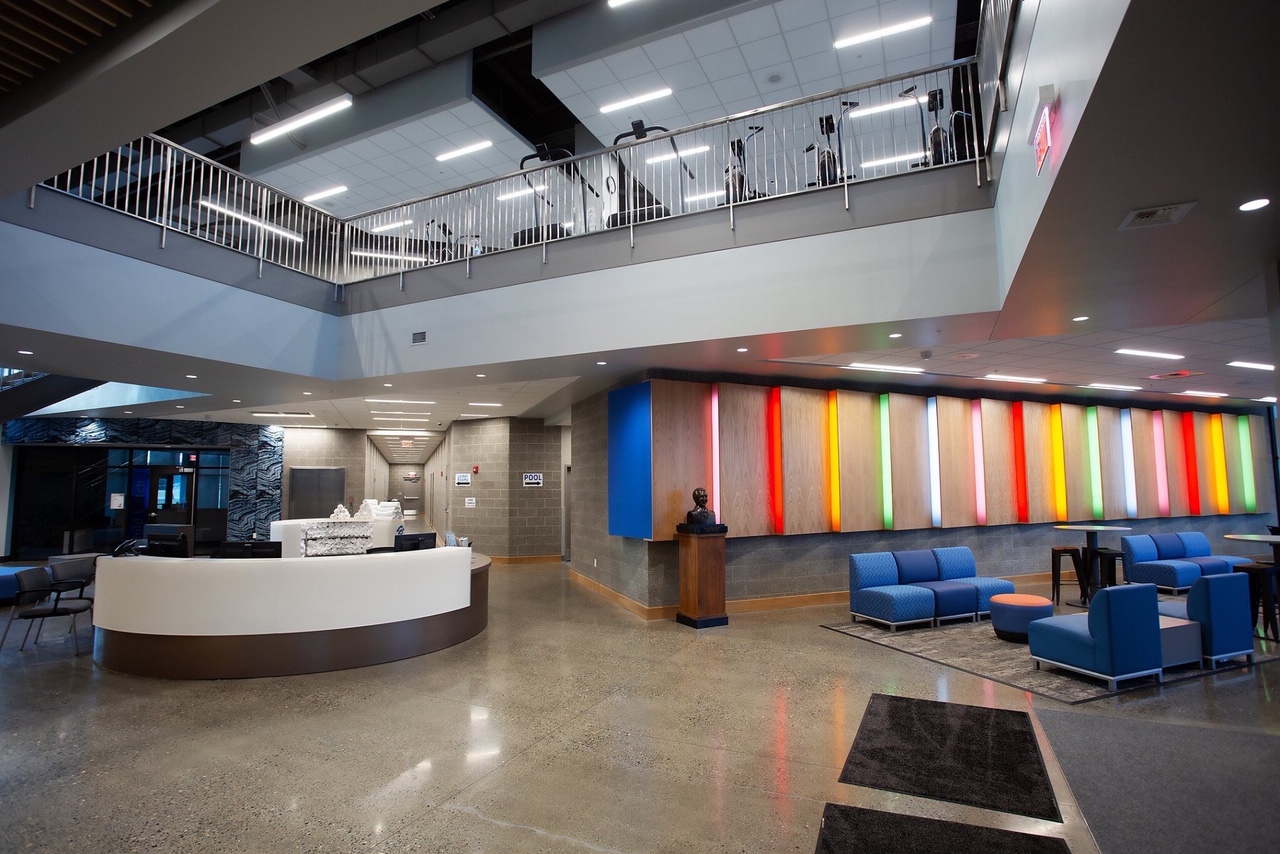 Participation and facilitation of the design process, from beginning to end by supporting the bridges between owner staff, design professionals & contractors.
Programming
Architectural programming is the key to successful design and SKC will support the owner's effort through this crucial process.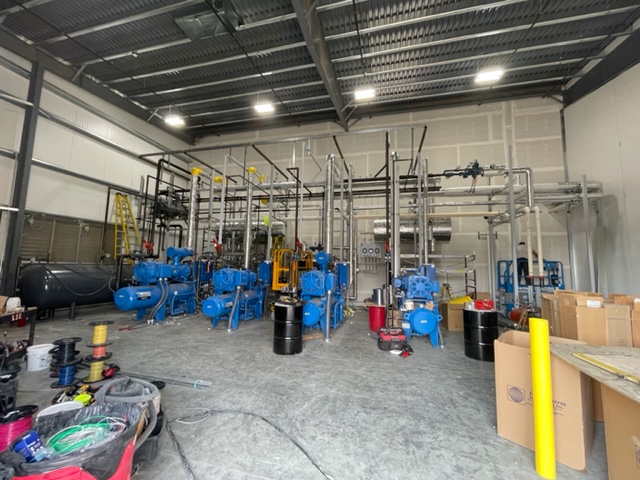 Design Development
Details and more details are gathered during this phase of design and SKC's participation will prove invaluable for this time-consuming process.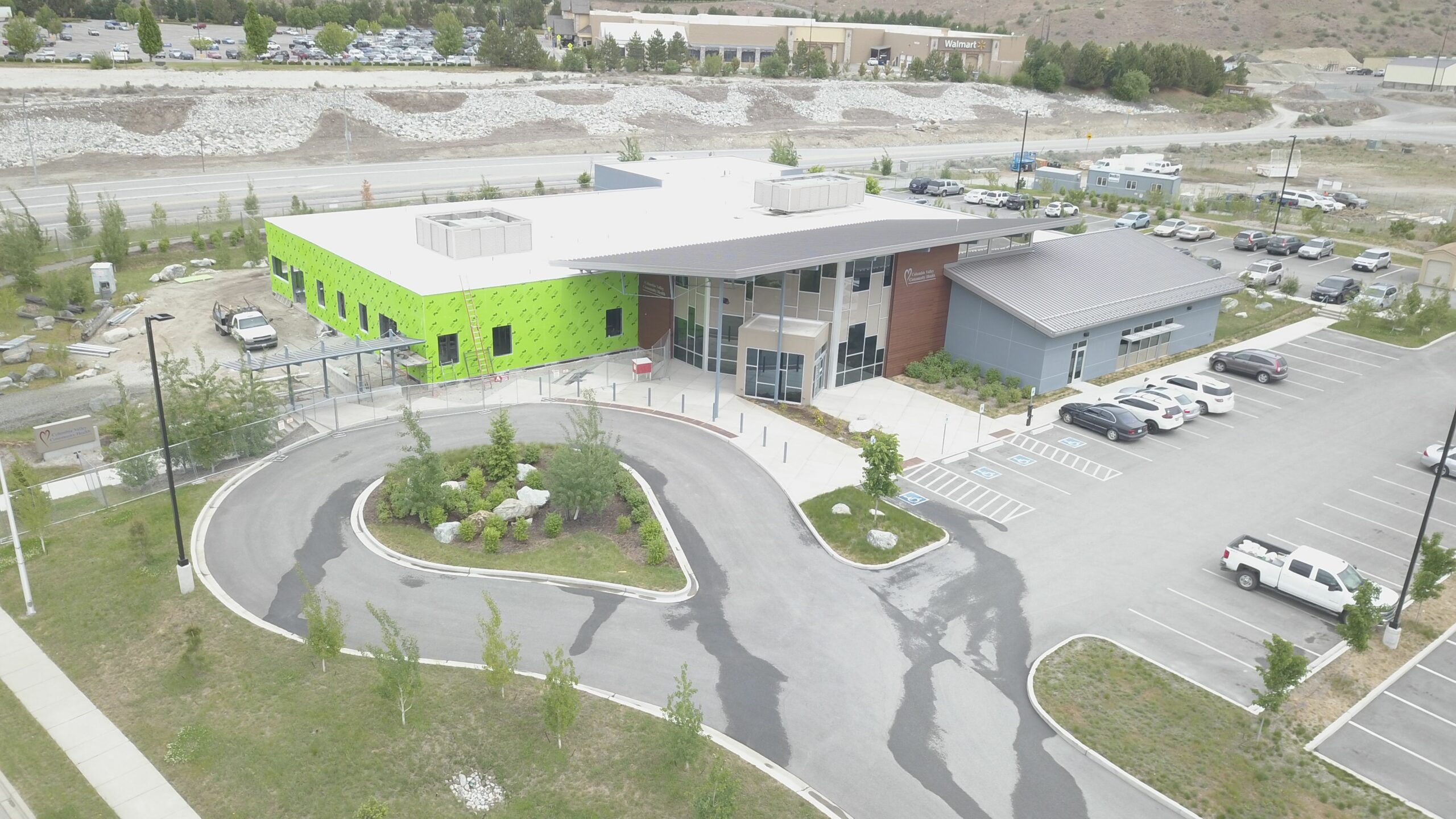 Schematic Design
Support the owner during this first and rough stage of the design process to identify the basic concepts of the project design.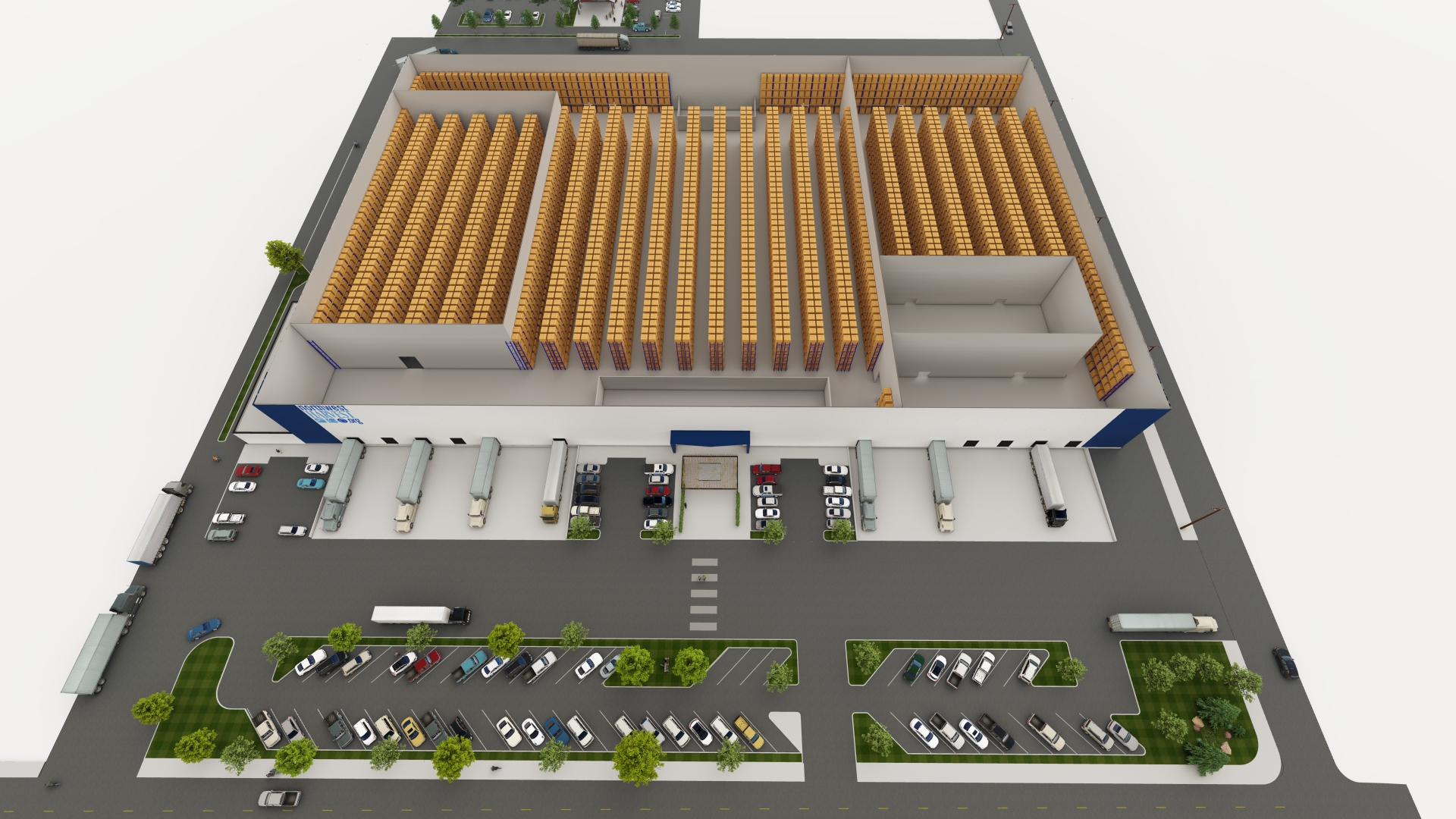 I have been supporting all stages of commercial construction projects since 1992.
Feasibility Studies
Supporting assembly of all relevant study sections to help assess the feasibility of an owner's proposed project.
Construction
Once the project is under construction, SKC will manage the daily details and actively manage project costs, schedule and advocate for owner's priorities and best interests.
Pre-Construction & Design
Active participation in the programming, schematic design and design development phases of a construction project.
Operation & Move-In
Support the necessary tasks to move staff members and their work stations, coordinate deliveries of equipment and furniture required by the construction schedule.
Manage costs, schedule & contracts on behalf of an owner.
Construction Contracts
Review, manage and facilitate design-build or traditional design models between owners, design professionals and contractors including general construction contracts that are lump sum, cost plus a fee or guaranteed maximum price.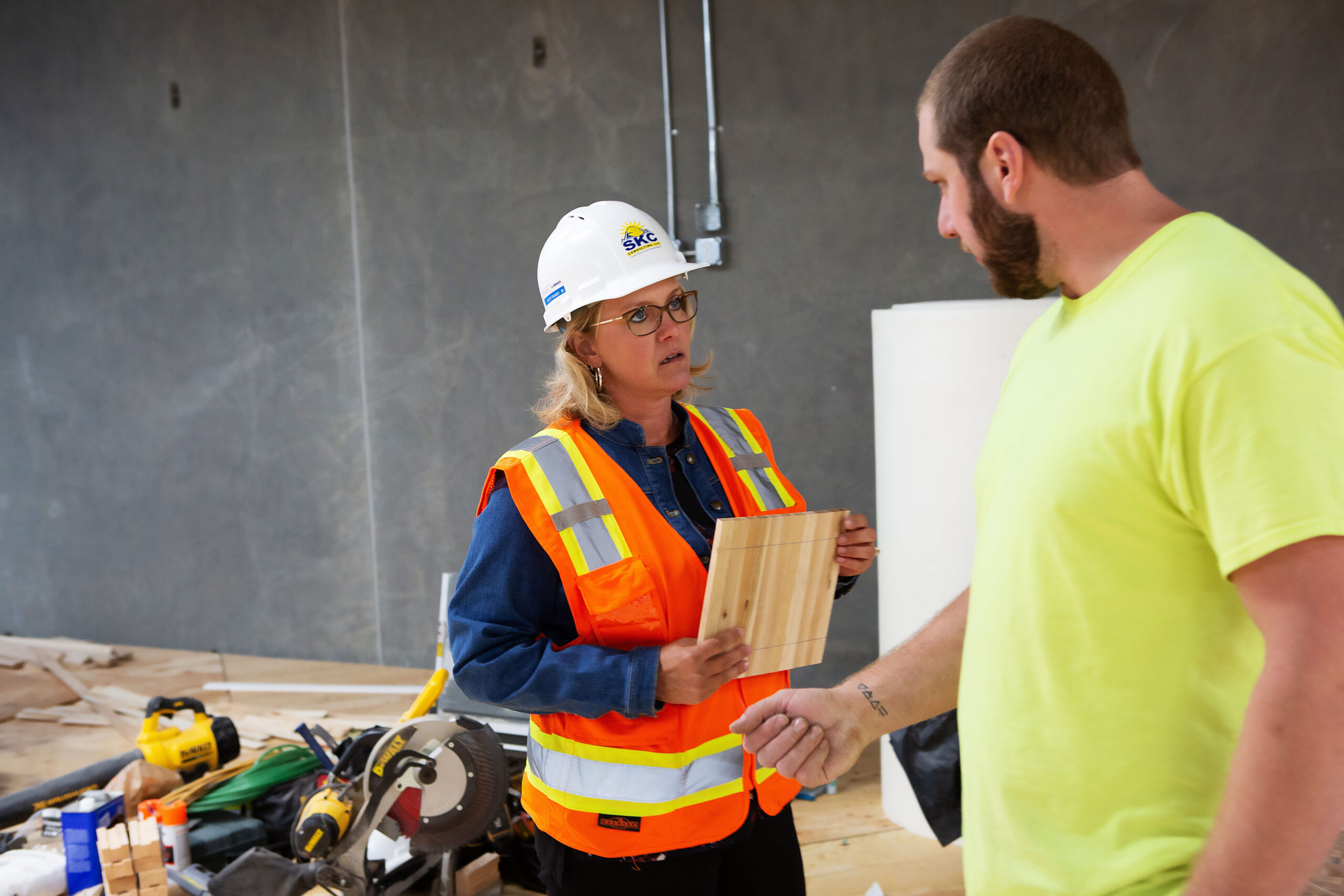 Estimates
Review and provide feedback for project cost tracking, submitted estimates and change order pricing.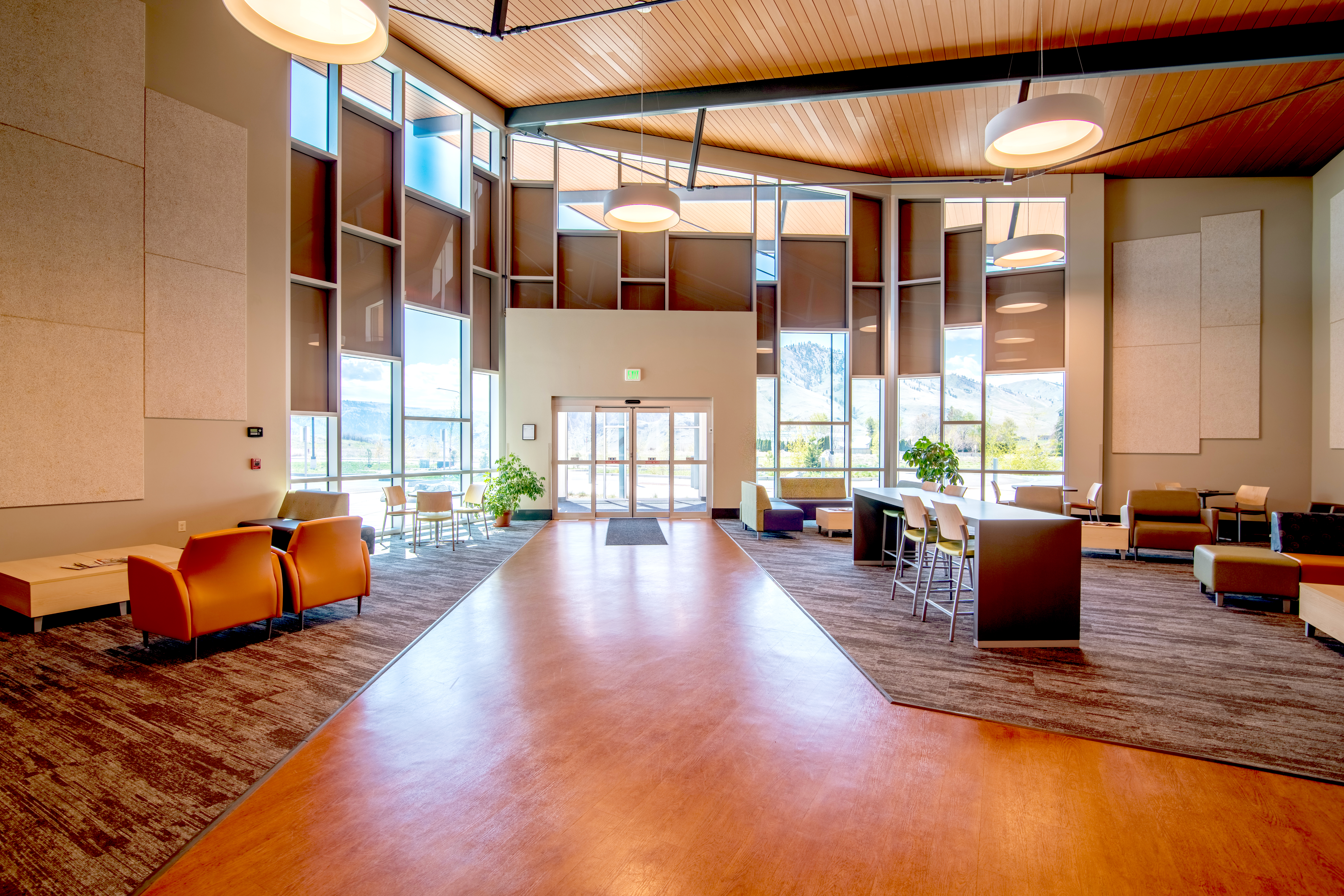 Architecural & Design Services
Procure and manage request for proposal process (RFP) when selection of the design team is required.
Selection of General Contractors
Procure and manage RFP process when selection of a contractor is needed.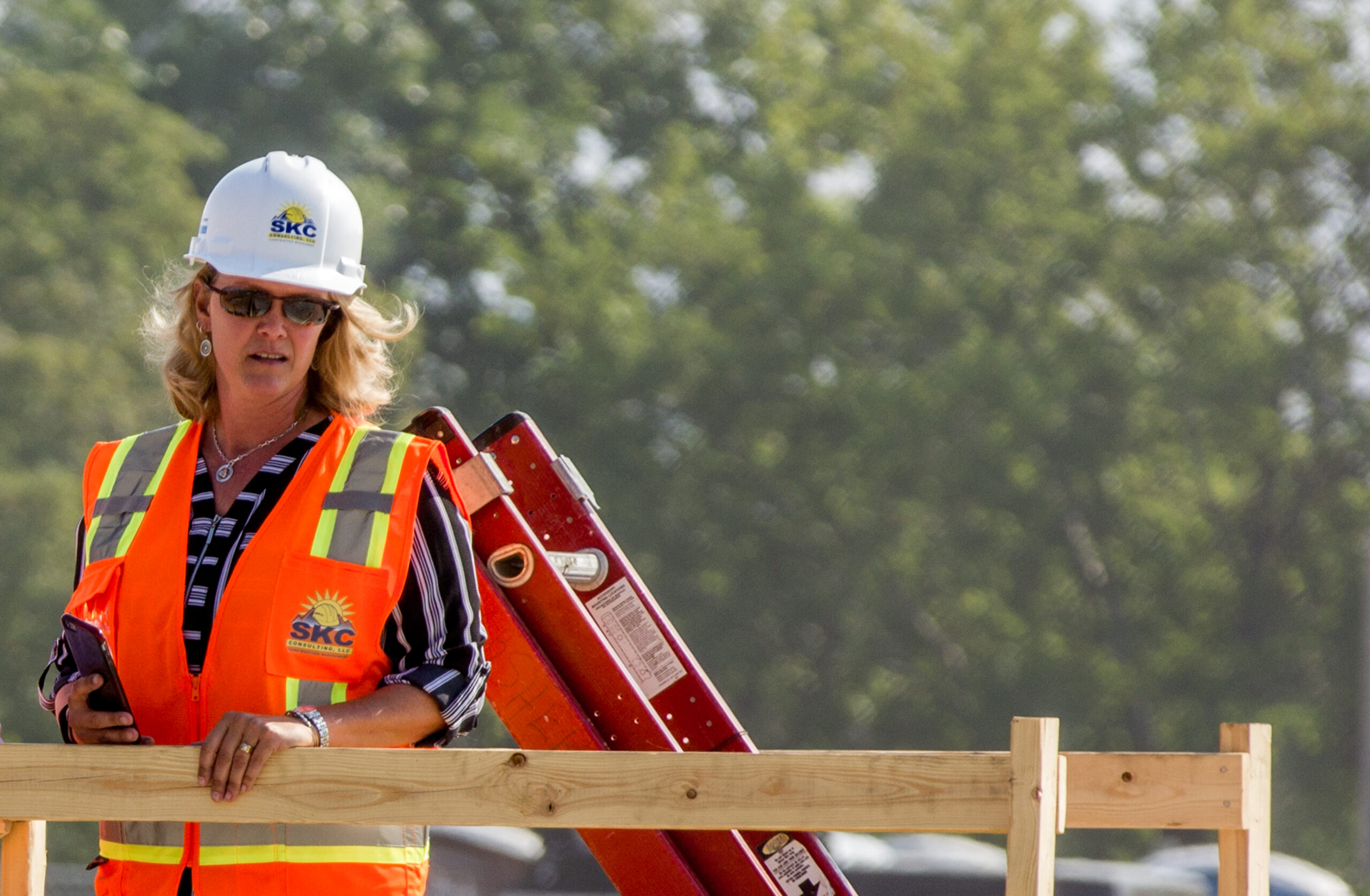 Special Material Testing
Create and issue RFPs and manage owner provided third-party special & material testing agencies, including review and approval of invoices.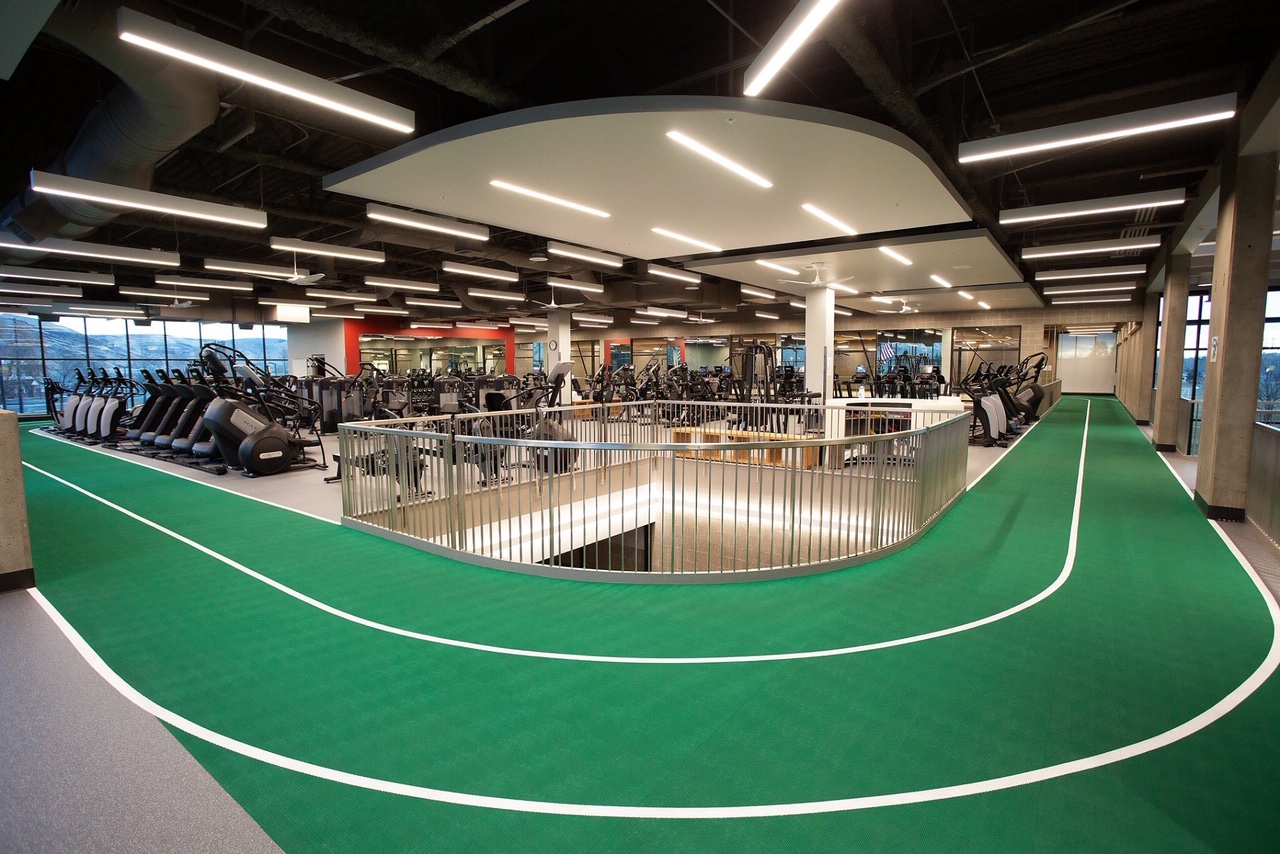 Vendors
Procure and manage owner vendors including low voltage (i.e. data cabling, access control, surveillance & security, audio/video installations, video conferencing), medical & dental equipment suppliers and furniture.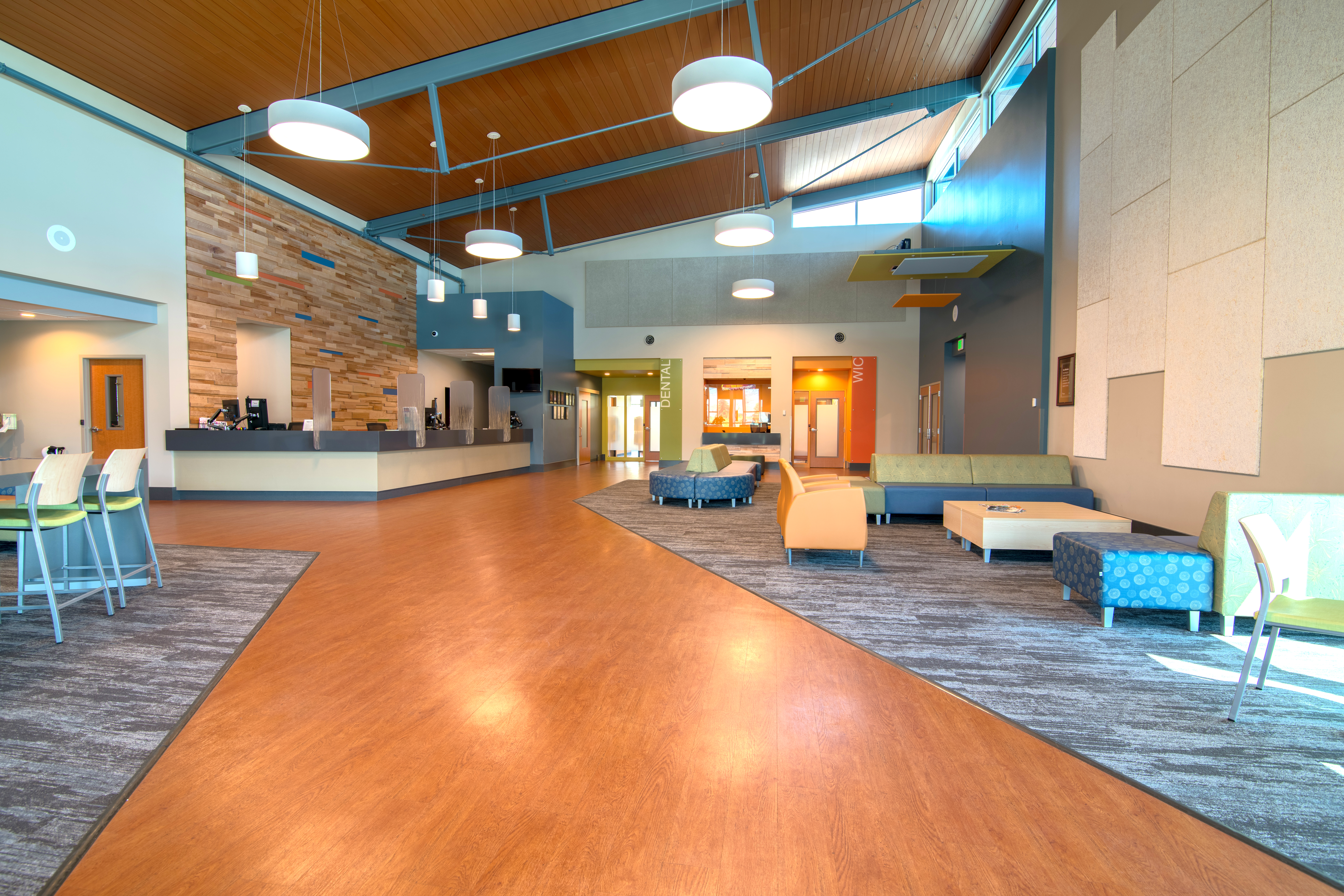 What Our Clients are Saying
"We experienced nothing short of excellence when working with SKC Consulting.  Sunny Cameron was the Project Manager as we built our 200,000 square foot distribution center and free grocery store in Yakima.  Her knowledge, attention to detail and skillful negotiation prowess in construction management was the driving force that allowed us to complete such a large endeavor in less than 24 months.  She was communicative and available when we needed to reach her all throughout the project.  Her mastery of task management and follow up are unmatched.  She is kind, thorough, persistent, and able to navigate complicated construction details like no other consultant we've worked with.  We would work with her again and again and would recommend her to anyone looking for the very best project management consultant.
In other words:  Hire Her!  You'll be very glad you did."
"Non-profit leaders aren't construction experts. Yet, a new building can change your trajectory or even redefine your organization. You can't afford mistakes. You truly need someone with the knowledge and skills to represent your team throughout the entire building process. Sunny Cameron of SKC Consulting is the perfect liaison between your team, the architects and the contractor. She is proactive, always prepared and extremely professional. When we constructed our new Y, the best decision we made was to hire SKC Consulting. Sunny's advice and engagement was invaluable. You need her on your project."
- Bob Romero, Executive Director
Yakima YMCA
"Sunny provides invaluable knowledge about design, construction, contractor management along with a solid understanding of how funds flow during the process. Because Healthcare Administrators don't build buildings as a normal part of their job, hiring an owner's representative can be invaluable and Sunny has been a great asset on our project team. She provides financial knowledge in tracking progress spending and review of contractor invoicing. With Sunny on our team I'm sure we have saved thousands, probably tens of thousands as she has been able to assist with architecture and mechanical design questions and processes."
"Sunny Cameron might as well print "Hanes" on her forehead. She covered our ass from the beginning to the end of our construction project. You would be a fool not to hire her."