Learn more about Sunny Cameron who has had commercial construction experience since 1992.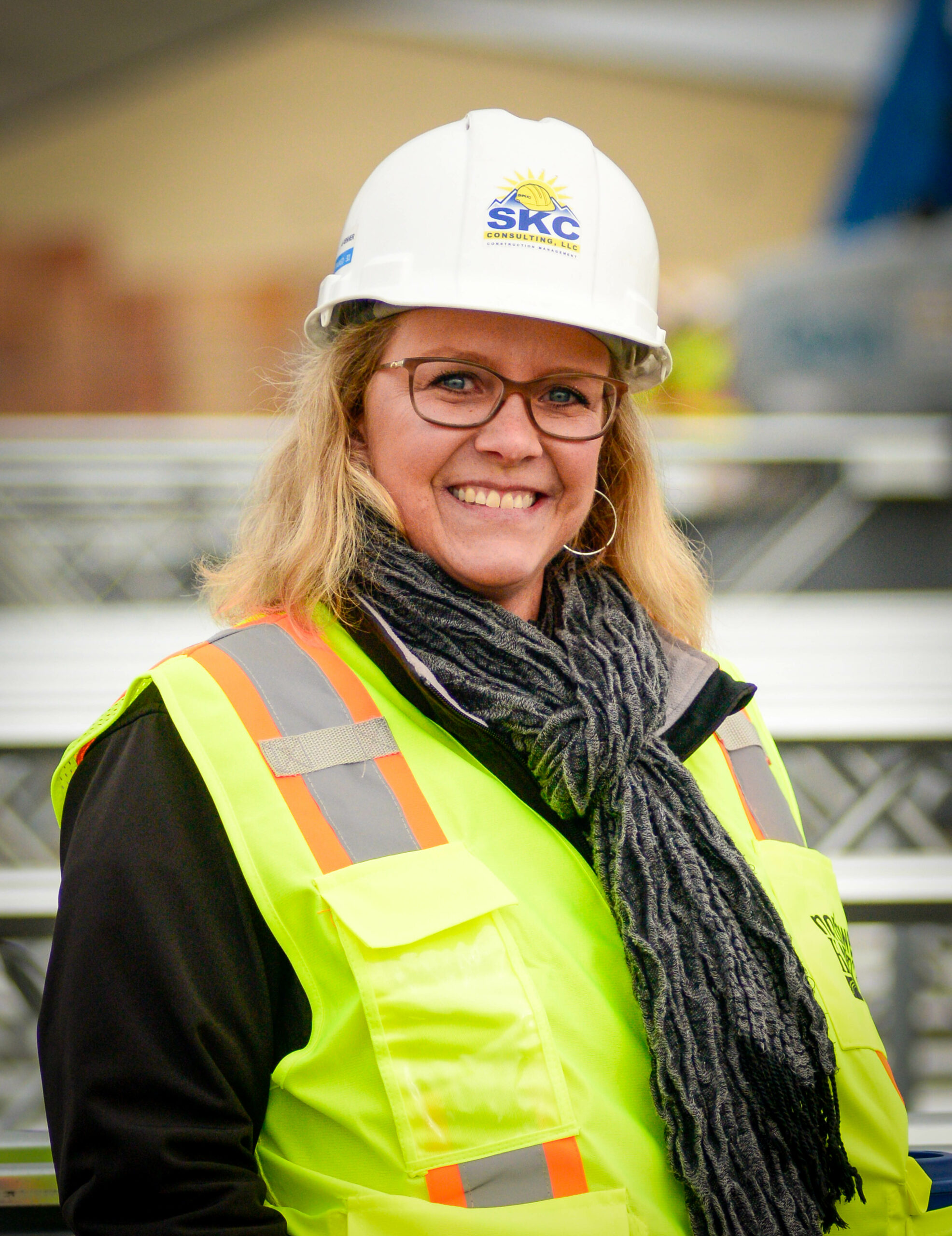 Sunny Cameron
Owners Representative
I grew up around construction as my father founded a general construction company in the garage of our home when I was three years old. My mother was the bookkeeper and my brother developed into a talented carpenter, so I have spent most of my life appreciating the industry that surrounded me.
While growing up, I observed my father's business develop an important niche, building health care facilities and specializing in medical and dental construction. As soon as I was old enough to drive, I worked part-time through high school in various areas of the company, including cleaning the office, delivering paychecks, supporting the administrative team and eventually supporting project managers.
I found my way to Washington State University and graduated with a management degree but have learned the lion share of my construction knowledge on the job starting my construction career as a project engineer upon graduation in 1991.
"Since 1992, I apply my years of general construction experience to support Owners on construction projects. No matter the size of a construction or remodel project, all the same steps are required and can be overwhelming for Owners when they are already navigating their full-time commitments."
- Sunny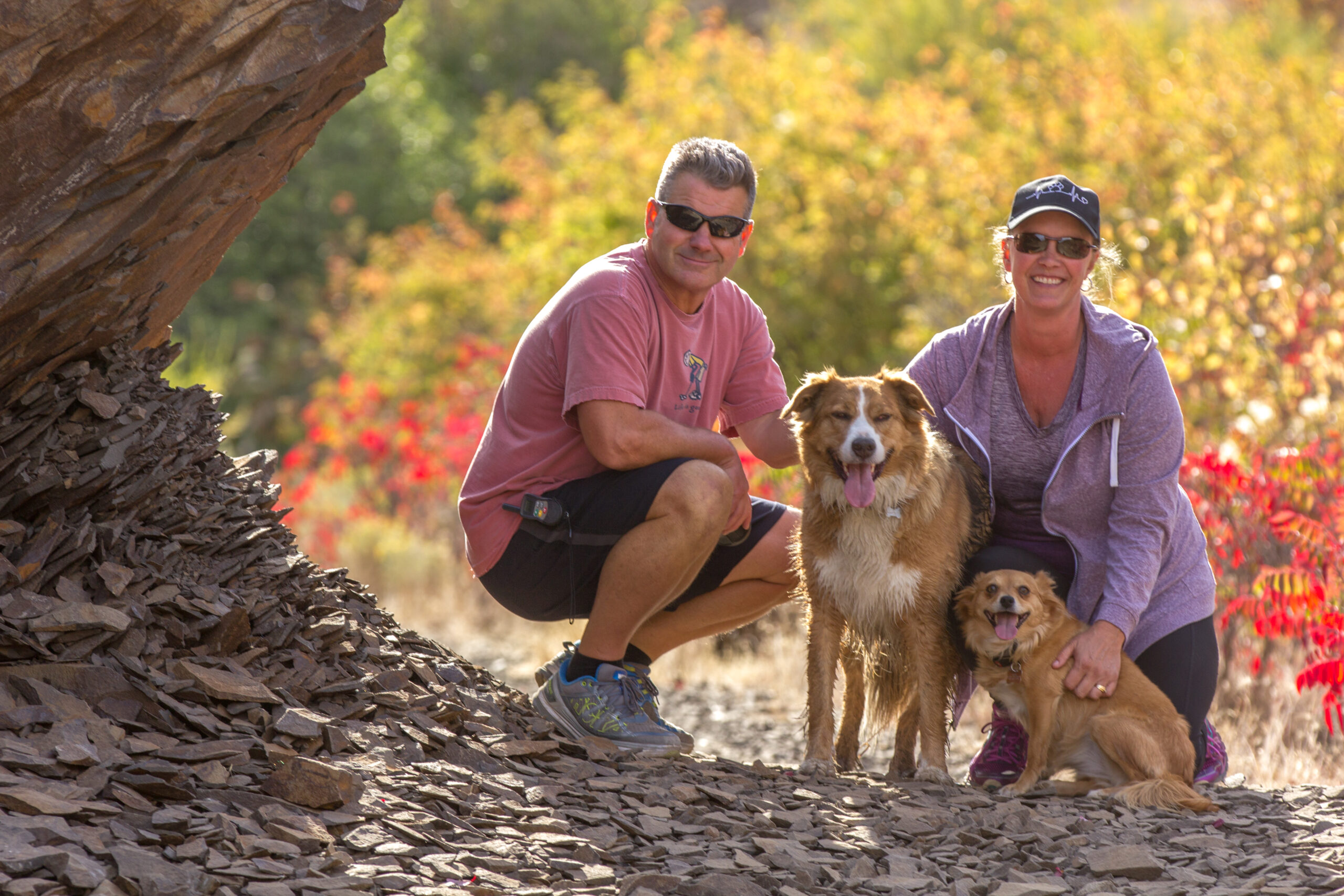 The Cameron Family
I was reconnected with my high-school sweetheart who had moved to Yakima, Washington to open his business, I soon followed and have called Yakima home since 1995.
While I was already working with several central Washington healthcare facilities, we opened a central Washington office which I managed for nearly 17 years.
In 2013, I branched out on my own with the intention of utilizing my general construction experience and managing projects on behalf of owners.  I've observed through the years how time-consuming and stressful construction projects can be when health care and other professionals are tasked with executing a construction project.
Even my own parents in retirement appreciated and enjoyed my management support when we remodeled their home in 2014!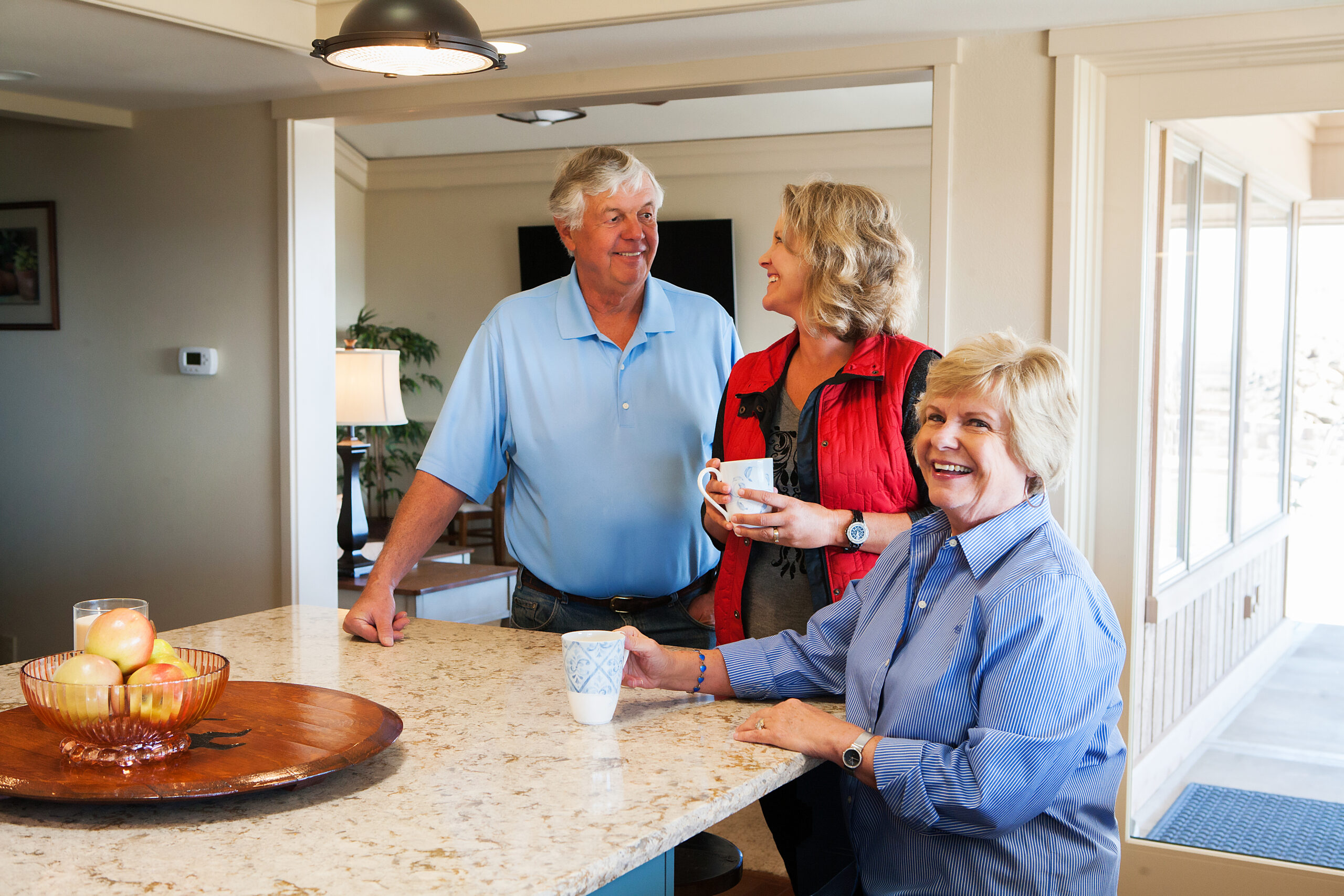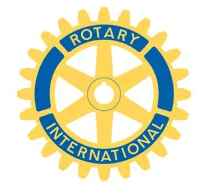 Yakima Rotary
Member Downtown Rotary since 2009
Past Rotary Board Member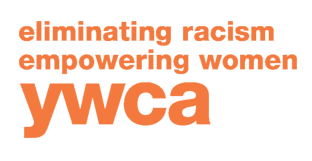 Yakima YWCA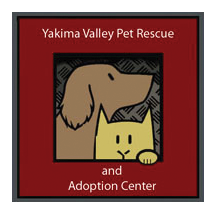 Yakima Valley Pet Rescue
Community Service Projects
SE Community Center Reading Room
NW Hearing & Speech Remodel
YPD Special Assault Children's Area